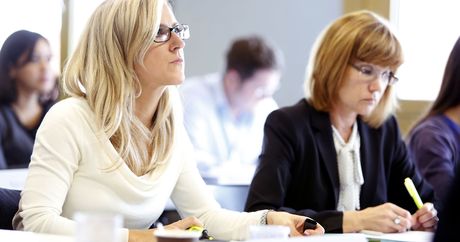 Objective
For 20 years the LL.M. International Business Law offers a unique and valuable experience to law graduates taking into account the complex legal needs of the global economy wishing to pursue advanced studies. With over 200 years of experience the Faculty of Law at the University of Zurich is known worldwide for the excellence of its faculty and its legal education programs. The school's location, Zurich, is the economic capital and most vibrant city of Switzerland and is situated in the heart of Europe allowing students to easily discover the European countries and explore Switzerland's stunning nature.
The ongoing demand and positive feedback from program graduates reflect the attractiveness and practical applicability of this graduate program. The next course will run from 2021 to 2022. As in the past, the course will entail a highly challenging, practice-related work study program. An international team of lecturers ensures that course subject matter is not limited to national issues, but encompasses a growing body of international business law. Academic modules conducted in the USA, as well as in China and Geneva, contribute to the international nature of the program.
Among the strength that graduate students find at the University of Zurich are the opportunity to pursue a broad course of study, and the possibility to explore their areas of interest in the Specialization Courses. Students will profit from our LL.M. program specially designed and developed for lawyers working in an international field.