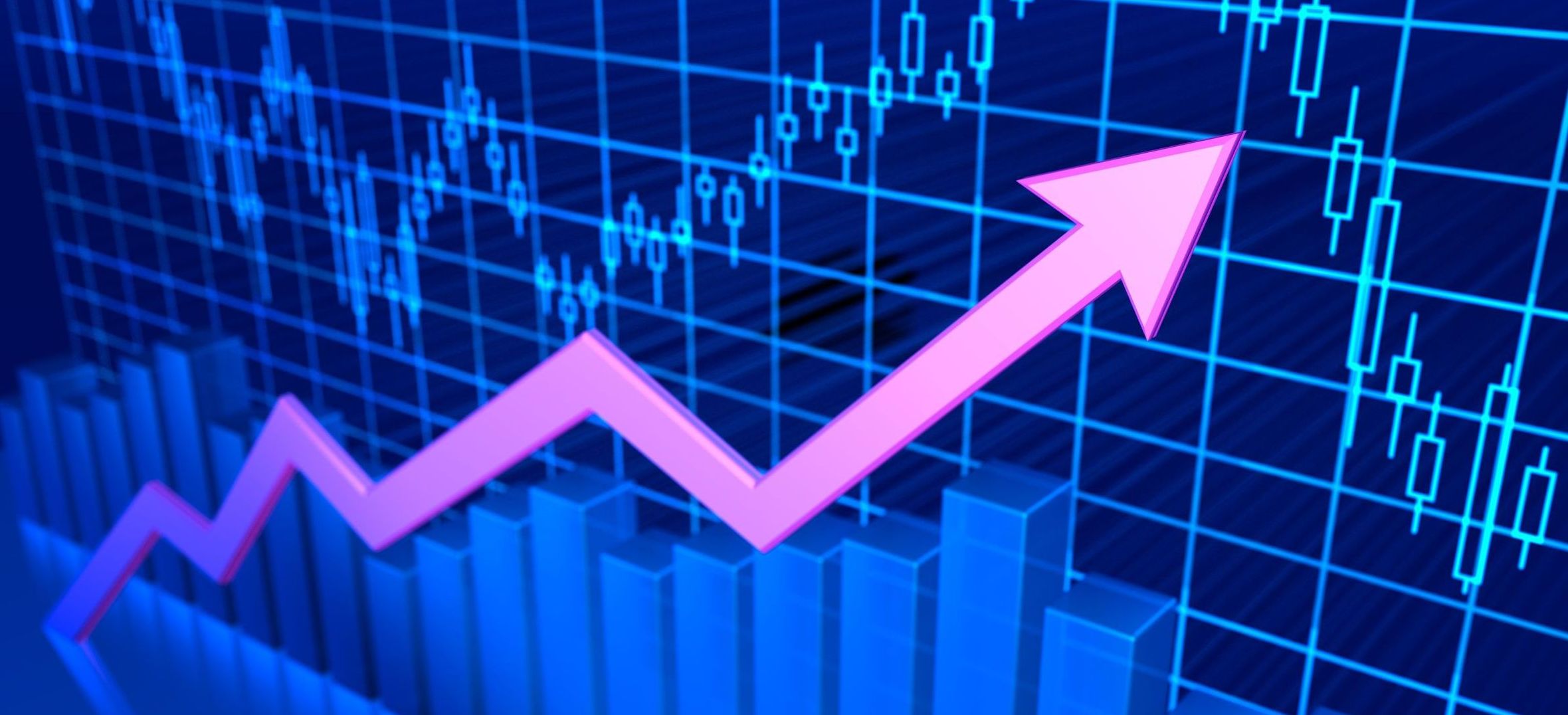 CAS International Banking, Finance and Insurance Law
Table of contents
Aim of the course
This specialization course in International Banking, Finance and Insurance Law offers an advanced education in national and international financial markets and examines the current, private-law and regulatory basics and frameworks of banking, insurance and financial law.
Target audience
This Specialization Course is intended for professionals who wish to gain an in-depth knowledge of the legal and business aspects of banking, finance and insurance law.
Module overview / topics
Module 1: General Conditions
Duration
Credits

FSB, BIS, IMF and related bodies
Principles of banking regulations: General and Switzerland
Principles of European banking regulations: General and Switzerland
Principles of European insurance Regulations
Principles of Swiss and European securities regulations
Money laundry and terrorism
The Swiss National Bank and aspects of international cooperation
FINMA and its practice
International assistance in administrative and criminal matters
Financial markets (CH / London, NY, Frankfurt)

70 Lectures
10 ECTS
Module 2: Market Participants, Products, Distribution
Duration
Credits

Consumer protection / data protection
Regulatory environment of a bank and securities dealer
Bank contracts and transactions
Specific international banking transactions
Regulatory environment of an insurance company
Insurance contracts ans transactions
Reinsurance
Specific international insurance transactions
Mutual funds
Securities

60 Lectures
10 ECTS
Teaching language
The entire course is conducted in English. 
Application and eligibility
For admission to the program of study, the following requirements must be met:
Degree in Law at the Masters level (exceptions will be considered on a case-by-case basis)
Professional experience
Good verbal and written knowledge of the teaching languages, English.
Graduation
The Faculty of Law of the University of Zurich awards successful graduates of the program with a Certificate of Advanced Studies UZH in International Banking, Finance and Insurance Law (19 ECTS).
Examination
Participants must complete either graded examinations, presentations or written paper for each module.
Dates and times
The CAS starts in September 2021 and ends in February 2022 (+ exams in March). Totally you will have approximately 130 lessons (2 modules).
Classes are held Friday in the afternoons and Saturday in the mornings.
Costs
CHF 9,500*, included in the tuition fee are the costs for course
materials, examination fees as well as the graduation ceremony.
* subject to change
Application
30 April 2021
We ask you to submit the completed application form, together with:
Curriculum Vitae
a copy of your university diploma(s)
a copy of your passport
an electronic passport photo
as well as copies of any relevant certificates
Please download the form from the CAS Overview page.
Eligibility
The CAS can be counted towards the LL.M. program.
--> The specialization courses are only offered with a sufficient number of participants.