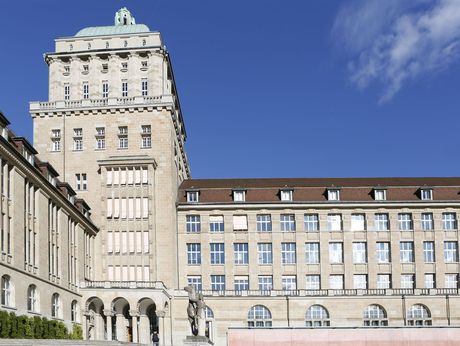 Welcome to the LL.M. International Business Law of the University of Zurich
Why you should study with us
The LL.M. International Business Law of the University of Zurich offers a practice-related postgraduate course at the highest level.
With its carefully chosen areas of specialization, the LL.M. International Business Law meets the legal needs of a globalized business world and it ...
can be completed full-time or work-based
excels with its long experience
is characterized by its excellent network of internationally renowned lecturers
offers the widest range of specialization in Switzerland
is internationally oriented with trips to the U.S., China and the EU
offers its participants excellent support during the course of study
encourages discussion and discourse
supports exchange amongst students and faculty through intensive weekends in seminar hotels
offers participants personal guidance during the study program enjoys access to offerings at the University of Zurich
profits from the offerings of the Europa Institut at the University of Zurich. .